For over 12 years we have been developing innovative solutions for monitoring energy consumption.


Thanks to the experience accumulated over the years and the development of new technologies, today we work alongside professionals in the thermo-hydraulic, electrical and energy sectors to offer complete solutions for real-time monitoring and management of the home and systems, aimed at energy saving.
Home Energy Management Systems (HEMS)
Building Management Systems
Big Data management platform
Home Energy Management System
MyVirtuoso Home is a Home Energy Management System (HEMS) that uses the ZEE (Zero Export Energy) Artificial Intelligence algorithm and is able to take control of the photovoltaic system and all energy-intensive elements.
brochure
IoT devices for Smart Metering
Heat/Cool meter, Gas meter, Water meter and Electricity meter (NB-IoT, Modbus and Wi-FI) which detect energy consumption in real time. They communicate both with the HEMS MyVirtuoso Home and with the dedicated Contact Pro IoT cloud platform.
brochure
Cloud platform for REC management
Contact Pro CER, a software for the creation and complete management of Renewable Energy Communities that combines Artificial Intelligence, a mobile App and the web platform to involve consumers and prosumers.
brochure
Cloud platform for monitoring photovoltaic systems
Contact Pro FV is a platform that helps solar energy professionals monitor the correct functioning of photovoltaic systems, manage tickets and requests for assistance and view precise analyzes and reports.
brochure
SmartDHOME manufacturing and R&D locations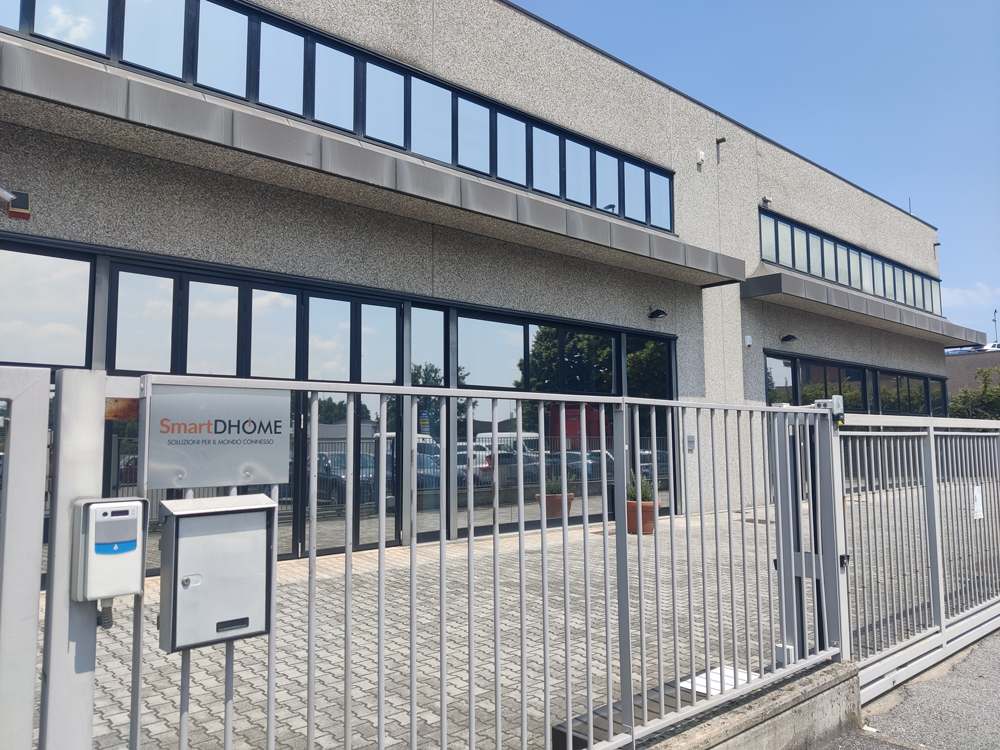 MILANO
Viale Longarone, 35
20058 Zibido San Giacomo (MI)
Italia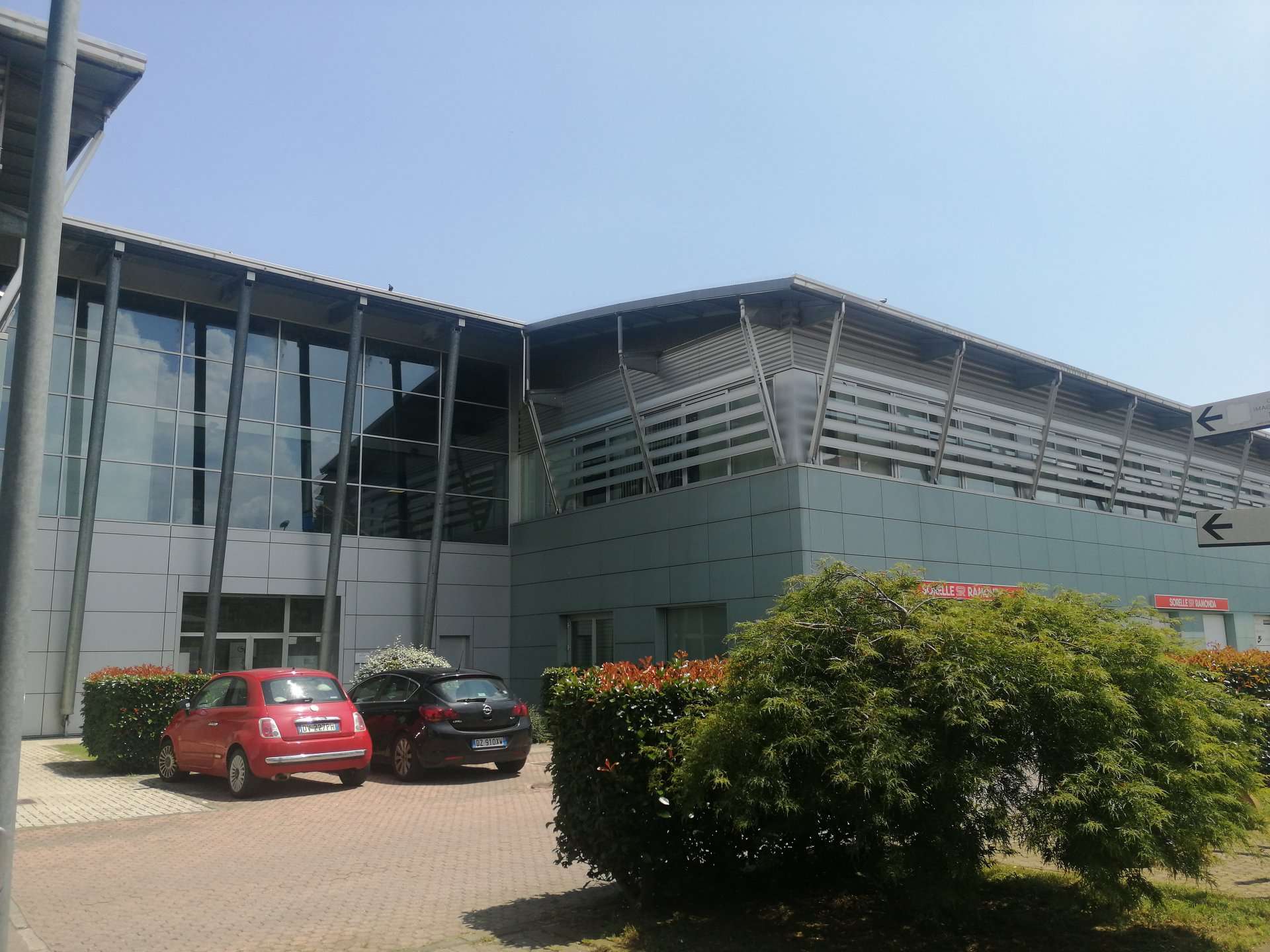 IVREA
Via Strusiglia, 22/D
10015 Ivrea (TO)
Italia
Sponsorship e Partnership