MySensor for sensors and alarm systems.

MySensor for sensors and alarm systems.

MySensor is a battery powered device capable of receiving On / Off inputs on 4 different channels from sensors and alarm systems, interfacing them with the NB-IoT and Sigfox networks.
Manage the security of your home from a single device and analyze the data recorded by MySensor thanks to the Contact Pro IoT cloud platform.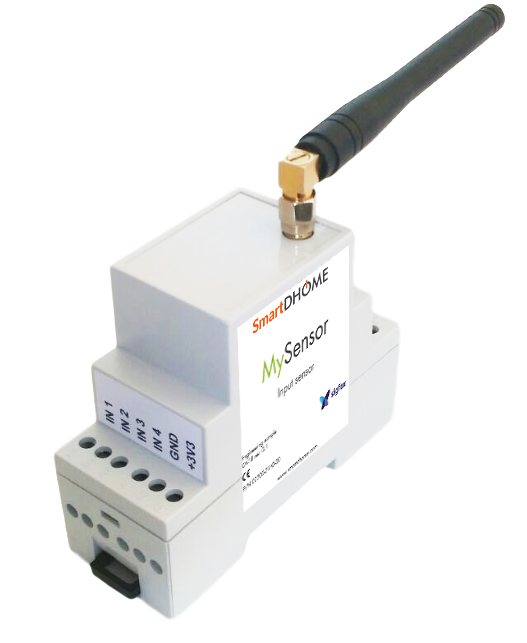 MySensor collects information in real time about the correct functioning and performance of sensors and alarm systems.
MyTemp does not need a direct connection to the mains. In fact, it runs on a long-lasting battery.
With the dedicated application you can check the safety of the environment at any time.
Data collected by the Contact Pro IoT cloud platform, which allows the management of alarms in the event of a drop in yield.
CRM e Big Data
MySensor sends the information received to Contact Pro, the cloud Big Data management system useful for evaluating the actions to be taken:
Data
All data transmitted by MySensor can be easily read thanks to Contact Pro IoT.
Private Users
Private users will be able to constantly monitor the operation of their alarm system and the security of their home.
Alarm companies
The data received will be useful to manufacturing companies to implement marketing strategies to assess customer engagement and customer satisfaction.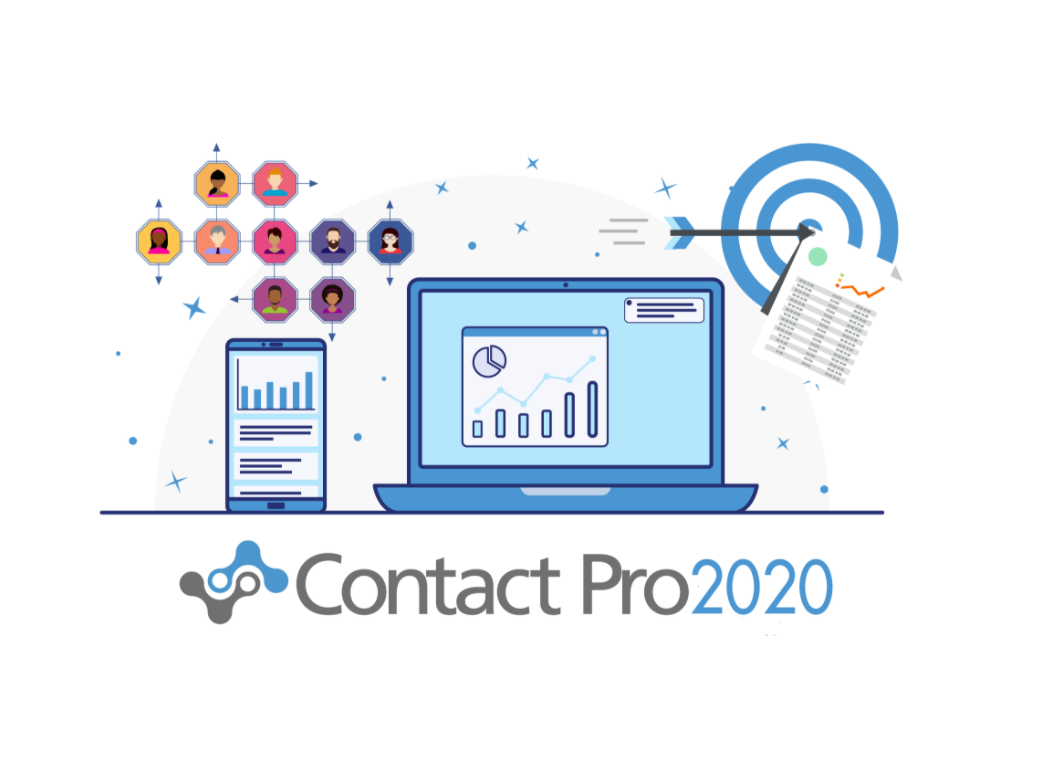 Connection Types
MySensor sends the collected information through different networks.
E-mail
info@smartdhome.com
Phone Number
+39 02 48863.1
Where we are?
Viale Longarone, 35
20058 Zibido San Giacomo (MI)