MyOT and MyMB for OpenTherm boilers and Modbus systems

The MyOT and MyMB interfaces / actuators monitor and manage, in real time, OpenTherm boilers and Modbus systems. They are compatible with the MyVirtuoso Home system and can be managed by the App.

Communication protocols: Z-Wave, NB-IoT, Wi-fi.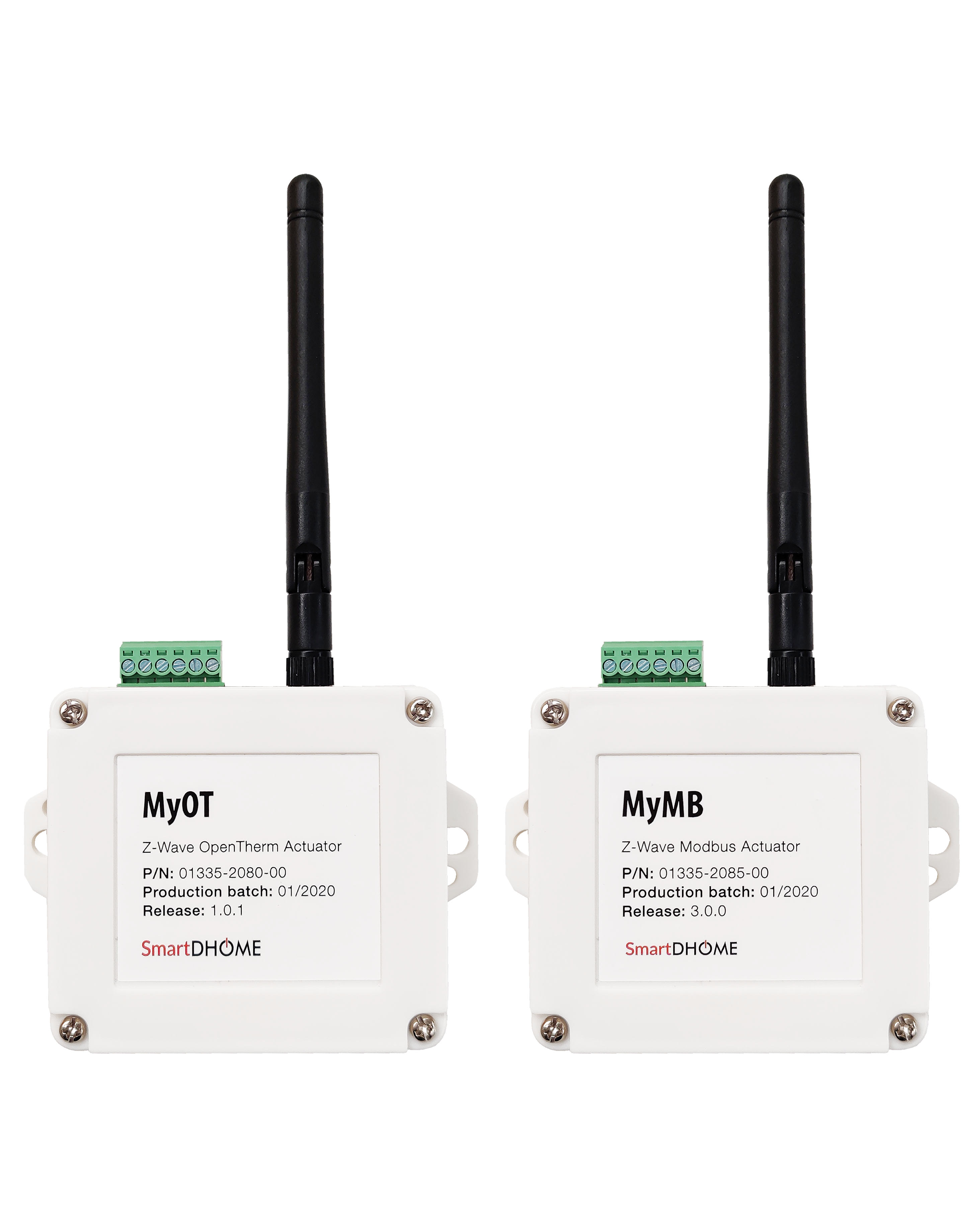 The IoB project was funded by the POR Piemonte FESR 2014/2020.

POLI Innovation Call - Strategic Research Agenda 2016 - Line A.

If they are not included in the MyVirtuoso Home system, the MyOT and MyMB devices can be managed via the IOS and Android application.
Register your devices
Enter all the devices you have installed in the application. This way you can check how it works.
Error Monitoring for Predictive Maintenance
The boiler product sheet shows all the data, including errors. This way they can be viewed at any time.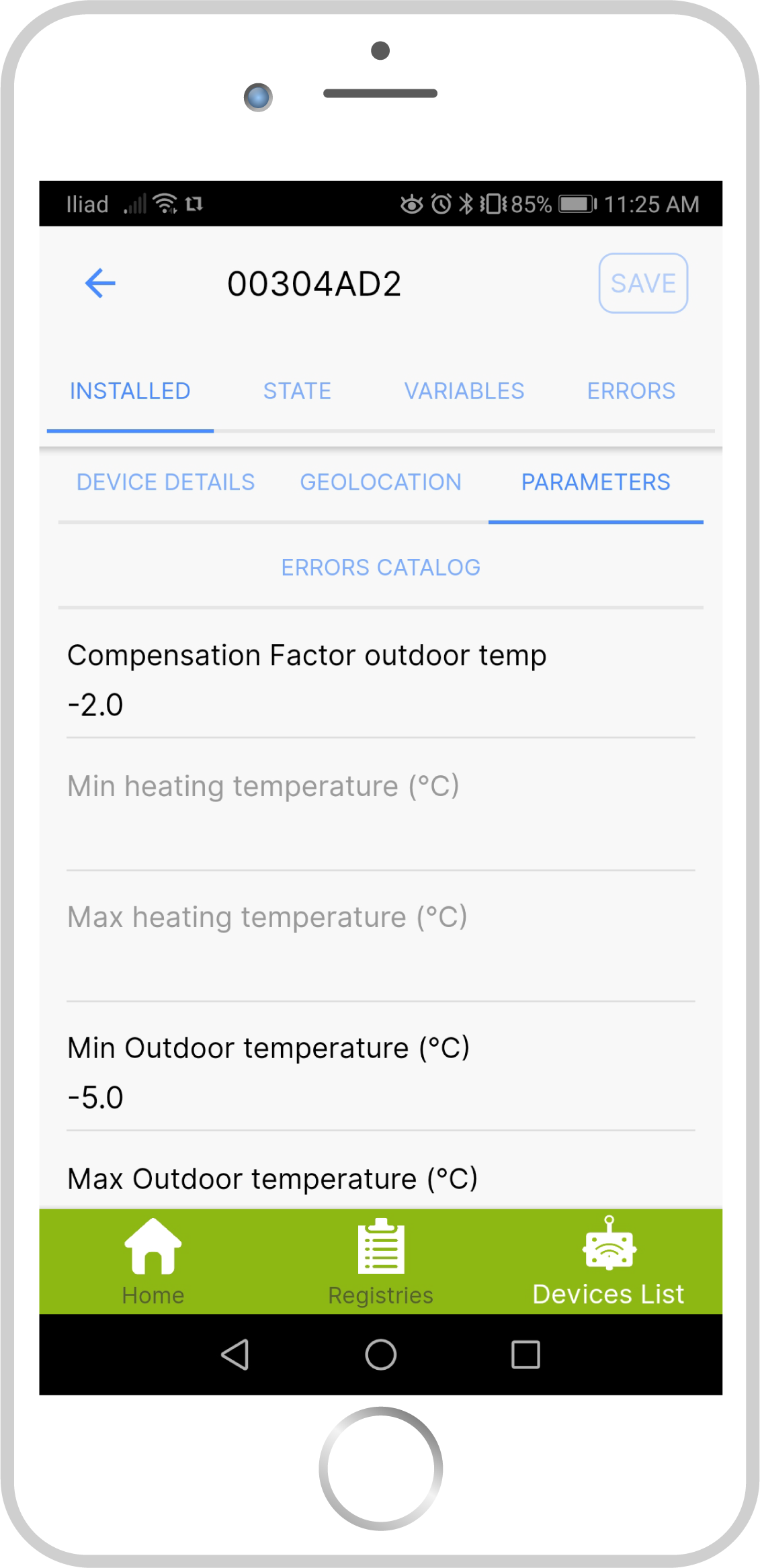 Boilers compatible with MyOT
The boilers compatible with MyOT are:
Argoclima, Atag, Baxi, Beretta, Biasi Caldaie, Cosmogas, Daikin, Ferroli, Fondital, Italtherm, La Bongio, LG, Savio, Sime, Sylber, Panasonic, Ravenheat, Riello, Unicalm, Immergas, Innovita and Arca Caldaie.


From our experience, all the other brands that support the OpenTherm protocol are also normally compatible.
MyMB compatible heat pumps
The heat pumps compatible with MyMB are:
Daikin, LG, Samsung, Panasonic, Toshiba, ATAG, Fujitsu, Maxa, Riello, Mitsubishi, Hitachi, Hoval, Unical, Ferroli, Argoclima, Baxi, Gree, Midea, Cosmogas, Clivet, Aermec, Termal, Viessmann, Thermics-Energie, GIND, Eneren, Idema, Teknopoint, VMF, Fondital, Rhoss and Stelbi.

MyMB is also compatible with hybrid inverters:Solax, Zucchetti, Solaredge, GoodWe, Huawei, Fronius and Sungrow. 
CRM and Big Data
MyOT and MyMB send the information received to Contact Pro, the cloud Big Data management system useful for evaluating the actions to be taken:
Predictive Maintenance
Thanks to the data transmitted by MyOT and MyMB it will be possible to know the possible malfunctions of the boiler, before it goes into lockout.
Qualitative data analysis
The creation of detailed reports allows you to specifically analyze errors or malfunctions useful to the manufacturer and to the Technical Assistance center.
Adaptive Energy Management
The real-time monitoring of the data deriving from the boiler performance allows to implement actions for energy saving.
Remote programming of parameters
Now it is possible to remotely program the parameters necessary for correct operation of the systems.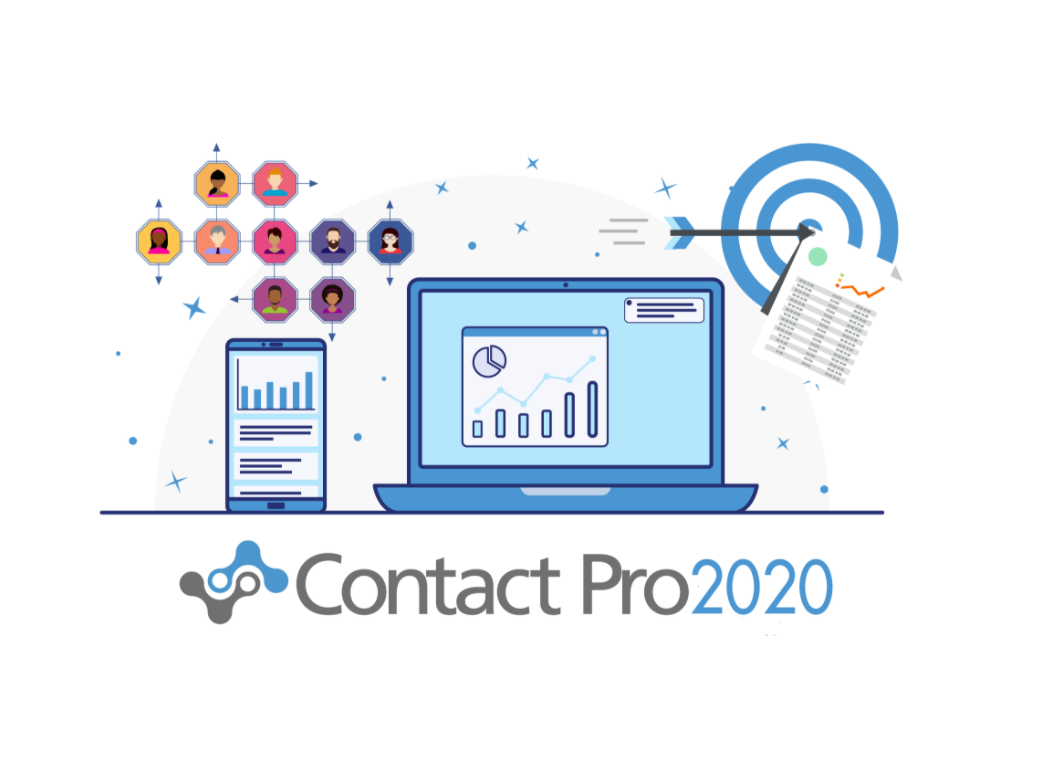 Do you need more information?
Download the technical datasheets of the devices or request a telephone consultation from one of our experts.